About Us
American Electric Service is a 3rd generation electrical contracting business that has been servicing Portland, Lake Oswego, Beaverton and more for over 30 years! As a small business the AES family recognizes the importance of honesty, integrity, work ethic and commitment. Our family-owned business is founded upon honest reliable service, house calls and repeat customers. Often our customers ask for our electricians by name, an example of the personal service provided. When you select American Electric Service for your electrical needs you can be assured your concerns are our concerns. 24 hrs a day, 7 days a week American Electric Service provides quality work at a fair price.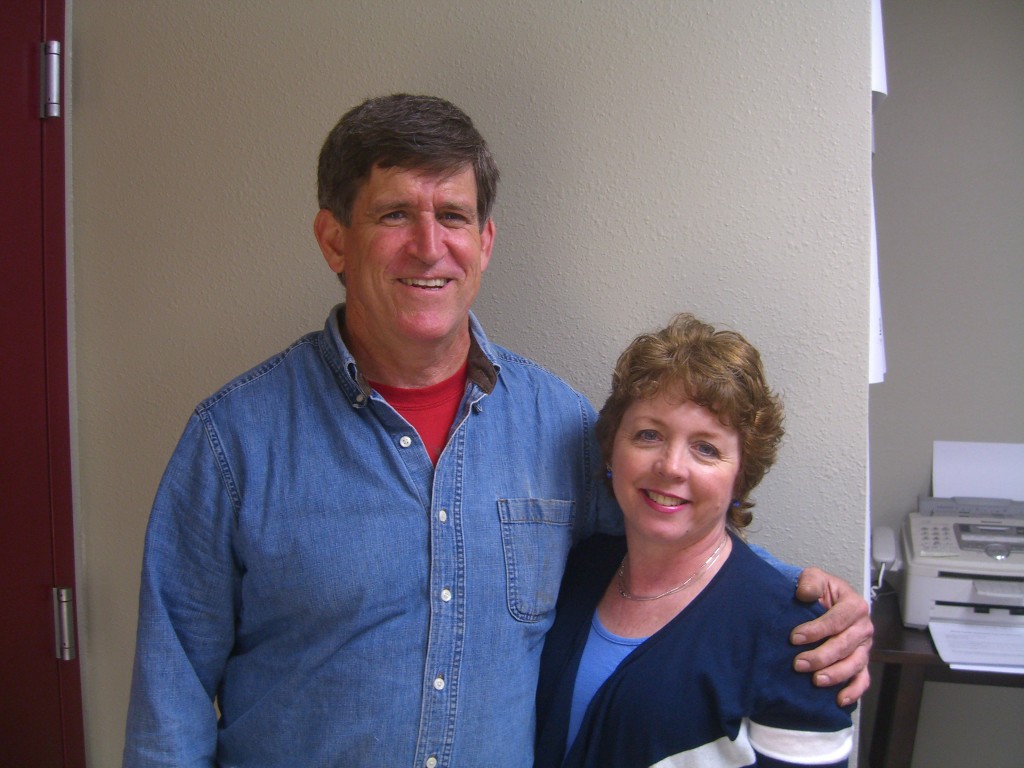 American Electric Service is a family owned and operated full service electric company. Nancy is our Office Manager and is the first person you will speak with when you call. She is eager to help you find the quickest solution to your electrical needs. David is our Supervising Electrician. When he arrives on the job he is ready to work and values your time. You can expect a thorough job, while working quickly to get your electrical needs completed.
American Electric Service is proud to sponsor the Haupt Cycling Team! For nearly a decade the AES Family has participated in several bicycling events. Each year the premiere event is the Seattle to Portland Bicycle Classic. This event is a 200 mile bicycle tour from Seattle, Wa. to Portland, Or. As a family owned and operated company you may see many of these faces on the job site working just as hard as a family as we do as a cycling team!