Most people know that hot tubs are fun and relaxing, but did you know that they can also be good for you? Studies show that a spa bath can improve blood circulation, lower blood pressure, ease muscle and arthritis pain, and that's not even mentioning the social benefits!
 Furthermore, a hot tub increases the resale value of your home,so think of it as an investment you can enjoy every day, year-round.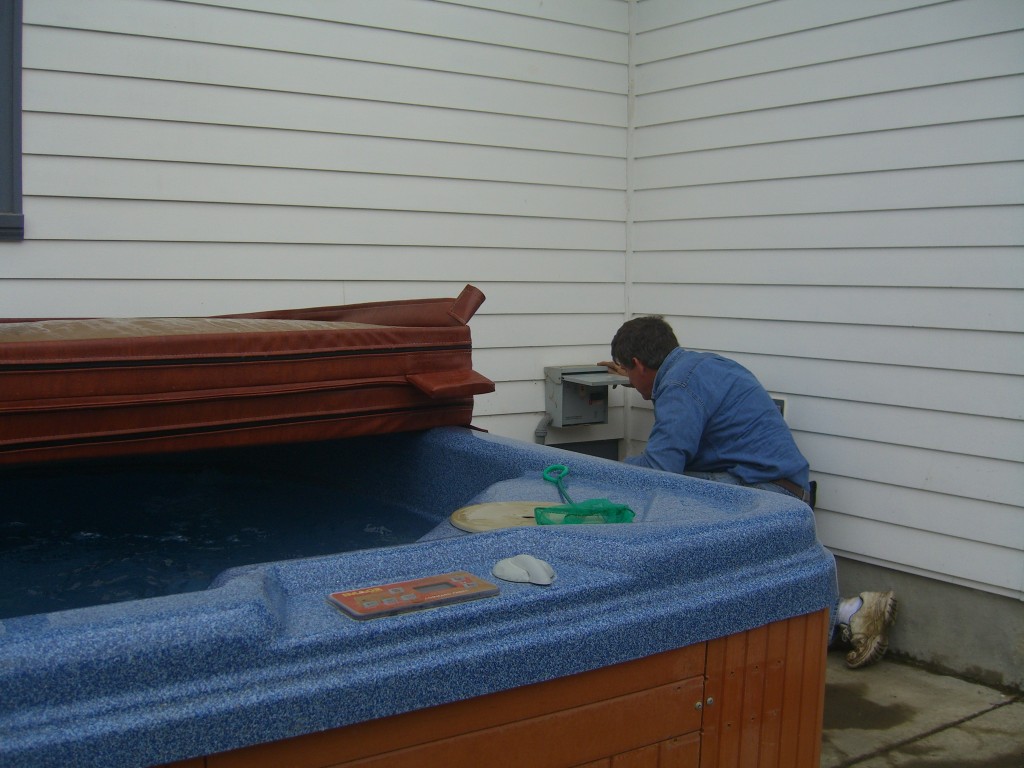 At American Electric Service, we offer a wide selection of hot-tub and spa installation and wiring services and are eager to get your spa and hot-tub working right. A hot tub is hands-down one of the best luxury for price investments you can make, but choosing the wrong company to install it can cost you in expenses and workmanship quality. So trust the experts at American Electric Service for prompt, reliable and honest service on every job.
Call American Electric Service today for free a free estimate and selection advice